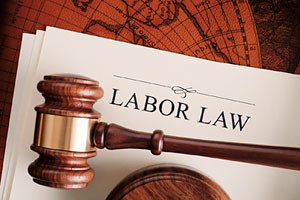 The law firm of Vick, Julius, McClure, P.S. maintains its office in Seattle, Washington. For many years, and through a succession of law firms, the attorneys at Vick, Julius, McClure, have focused on representing commissioned police and sheriff's associations, guilds and unions as well as employee organizations that provide support to law enforcement and fire fighters.
Vick, Julius, McClure has deliberately limited its practice to providing high quality legal services to a select clientele in Washington State. The Firm consciously maintains an attorney to client ratio that assures its clients the best quality of representation. This translates into unparalleled quality and allows us to provide the service and flexibility our clients have come to expect.
Vick, Julius, McClure, P.S.
5506 6th Ave S # 201A
Seattle, WA 98108
(206) 957-0926
info@vjmlaw.com